Oppo F3 Plus launched in India today at ₹ 30,990/-
"How many of you take selfies?" the reason is all set to launch the Oppo F3 Plus with dual-selfie cameras. The event was live-streamed on Facebook and many other social media websites. The event started by 12:30 in New Delhi, India. The company had launched its other version of the Oppo F1s and its higher version with priority on 'Selfie Camera".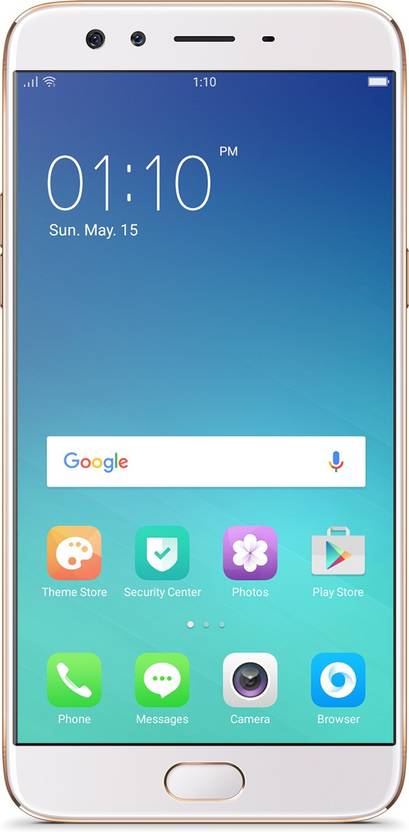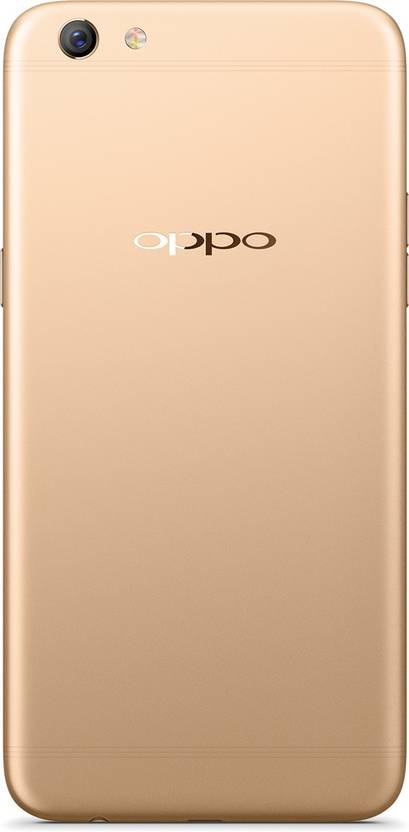 The Oppo F3 Plus is all set to start on the leading online selling websites like Amazon, Snap deal, and others. The device will come out for pre-orders from March 23 to March 31. The phone will be out on April 1, 2017. The Oppo has seen a massive heap in the digital market in India and other South-Asian countries.
According to the fact-finding Oppo is one of the top five firms in India in the field of smartphones just after Samsung, Xiaomi, Lenovo, and Motorola. Oppo has joined its hand with Vivo and has gradually increased as a successful vendor of smartphones. The smartphone comes out at a rate of Rs 30,990 with the key feature of Selfie which is the present trend in the world.
Key Features of OPPO F3 PLUS
The camera is the essential character of the phone with the 16MP front camera and 8MP sub-camera with flash.
Qualcomm Snapdragon 652.
Oppo F3 Plus has a 4,000mAh battery
It weighs around 185 grams
The device has 6-inch Full HD display with its measurements 163.63×0.8×7.35mm.
It has a 480 PPI pixel density.
The HD display has a resolution of 1920×1080 pixels.
It has a 4GB RAM and 64GB Internal storage.
It comes with Android Marshmallow 6.0.1.
It is expandable up to 256GB.
Adreno 510 GPU
Gorilla Glass 5
You can Check more specs by clicking here. 
The owner of Oppo Duan Yongping said: "There are about 100,000,000 and delivered saying out of 10 selfies 6 are group selfies". Young users globally The key feature of OPPO F3 Plus is the dual camera. "More clarity with Wide background" was the motto of OPPO F3 Plus.
Dabboo Ratnani Celebrity and Fashion Photographer "I love my gadgets which provide an undistorted picture." 40 percent has increased the focusing speed, and the Focus area has also been expanded to 100 percent. There was the comparison between the photos captured by Oppo F1 Plus and Oppo F3 Plus where F3 Plus won by having a secondary noise image. It has a metal unibody, water resistant and many more.